Food! It's not only the thing that keeps our bodies strong and healthy, but also such a vital part of cultures around the world. Latin America, especially, has vast and delicious food traditions resulting from the melting pot of ancient and contemporary cultures, as well as the incredible amount of local ingredients. Argentine steaks, Peruvian ceviche, Colombian arepas, or Mexican tacos, the list is endless.
If you're with your Latin American friends, it's very important to speak highly of their cuisine, their popular dishes, and traditional dishes, especially if they've cooked the food for you themselves.
So how do you describe, rave about, and praise food in Spanish? Luckily, talking about food in Spanish is a piece of cake! Read on and don't forget to do the exercise at the end of the article.
Main Spanish adjectives for food
So just how do you compliment 'food' in Spanish?
We'll start with several adjectives that can help you describe how good a certain dish was.
asqueroso/a disgusting
bueno/a good
buenazo/a very good
exquisito/a exquisite
insípido/a tasteless
feo not tasty
horrible awful
malo/a bad
rico/a tasty
riquísimo/a very delicious
sabroso/a tasty
suculento/a succulent
un manjar a delicacy
We usually use the verb estar with these adjectives to describe food because you're describing the current state of the food rather than describing a general property of the food.
Please remember that the majority of the adjectives end in -o or -a depending on the gender of the noun.
Here are a few examples:
Ese helado está riquísimo.

That ice cream is delicious.

¡Qué suculenta estaba la hamburguesa!

The hamburger was so succulent!

Lo siento, pero tu postre estaba horrible.

I'm sorry, but your dessert was awful.
Please note that in Spanish, we often simply use "qué + adjective" to describe something, instead of making a full sentence with the verb estar:
¡Qué riquísimo!
¡Qué insípido!
¡Qué sabrosa!
¡Qué feo!
Modifying the adjective further by using the adverbs muy, no muy or totalmente is easy peasy too. Here are a few examples:
Este pan está muy rico.

This bread is very tasty.

Mi tamal no estaba muy bueno.

My tamal wasn't very good.

Esta sopa estaba totalmente asquerosa.

This soup was totally disgusting.
Apart from the adjectives above, there's another word that means delicious in Spanish slang: ñami. Disappointingly, however, this is basically the translation of the English word yummy in Spanish.
In Spanish, it's used more as an interjection than an adjective.
For example:
¡Ñami! ¡Qué delicioso! (correct)
but not: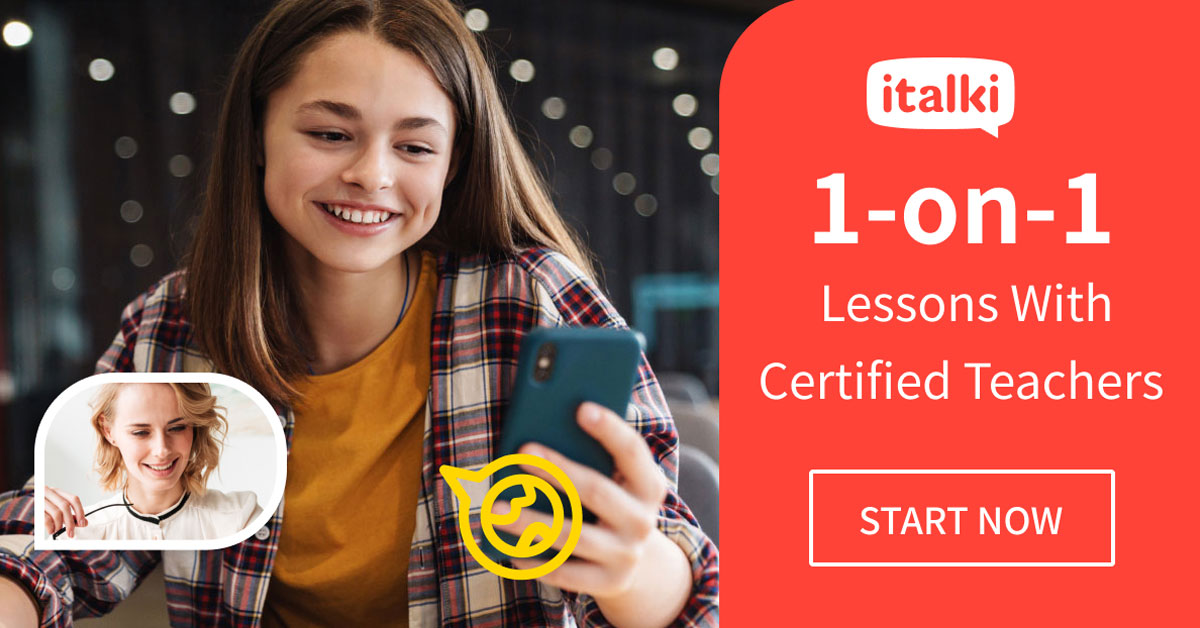 More Spanish words to describe food
We'll now beef up your vocabulary with a list of other adjectives you'll need to describe food in more detail.
agrio/a sour
amargo/a bitter
aromático/a aromatic
caliente hot
cocido/a cooked
congelado/a frozen
cremoso/a creamy
crudo/a crude
dulce sweet
duro/a hard
empalagoso/a cloyingly sweet
fresco fresh
frio/a cold
frito/a fried
grasoso/a greasy
hervido/a boiled
jugoso/a juicy
ligero/a light
maduro/a ripe
malogrado/a spoiled
pesado/a stodgy
picante spicy
rancio/a rancid
refrescante refreshing
salado/a salty
verde green (as in unripe)
Here are a few examples:
¡Qué refrescante está esta limonada!

This lemonade is so refreshing!

Ajj, creo que este pollo está malogrado.

Yuck, I think this chicken is spoiled.

Prueba este mango, está super jugoso.

Try this mango, it's super juicy.
You can also modify these adjectives with some adverbs, for example: bastante, demasiado and (no) suficiente. Here are a few examples:
Aiii, ¡este ají es demasiado picante!

Aiii! This hot sauce is much too spicy!

Estas papas fritas están bastante grasosas.

These fries are too greasy.

Este queso no es lo suficiente cremoso para la receta.

This cheese isn't creamy enough for the recipe.
Verbs and nouns to describe food in Spanish
To build on the adjectives for food in Spanish you've just learned, let's add a few important verbs and nouns that will also help you describe food. Here they are:
saber (a) – to taste (like)
oler (a) – to smell (like)
picar – to be spicy
faltar – to lack
el sabor – the flavor
la sazón – someone's signature flavor*
¡Buen provecho! – Enjoy your meal!
Here are a few examples:
Guaw, ¡ese pepián huele riquísimo!

Wow, that pepián smells delicious!

Me parece que a esta empanada le falta sal.

I think this empanada lacks salt.

Uff, ¡ese ceviche si qué pica!

Oof, that ceviche sure is spicy!
*We owe you a bit more context for the word sazón to ensure you'll use it the right way. In a nutshell, sazón is refers to the skills of the person that cooked that dish, expressed as the flavor of the food. You will often hear it used in the following way:
José tiene buena sazón.
¡Qué rica sazón tiene tu mamá!

Your mom's food tastes so good. (This is translated fairly, as you can tell. Definitely *always* say this if the mother referred to is your mother-in-law.)
Your Turn – Practice Exercise
Time to put the new vocabulary to the test! Choose the best word from the underlined options given in each of the sentences in the exercise below. Make sure to look up the food in the sentence if you don't know the word to help you choose the best word. (The answer key can be found at the end of the article.)
Este arroz con pollo está ________. (empalagoso / buenazo)
¡Me encanta la torta tres leches! Es tan ________. (amarga / cremosa)
Creo que este aceite ya está ________, tiene un sabor raro. (rancio / maduro)
Los frijoles son bastante ________, no los comas de noche. (pesados / sabores)
¡Esos plátanos no están ________, mira, están verdes! (maduros / asquerosos)
2 huevos ________, ¡por favor! (verdes / fritos)
La carne asada estaba muy muy ________ (manjar / sabrosa)
Hay que comer arepas cuando están ________. (calientes / duras)
In conclusion
By now, you should be well equipped to give a glorious review of the next meal you'll share with a Spanish speaker! Remember: be kind, be grateful, and feel free to ask for some more if it was really delicious. ¡Muy buen provecho!
If this intro to talking about food in Spanish has whetted your appetite (pun intended) and you want to learn more about ordering food and describing food in different countries, here are a few resources you might find useful:
Answer key:
buenazo
cremosa
rancio
pesados
maduros
fritos
sabrosa
calientes