Daily routines. Some love them, others hate them, but nowadays most people have certain routines that they do end up doing every day. That's why, if you want to get better at talking about yourself in Spanish, it's important to practice talking about your daily schedule in Spanish!
In this post/worksheet, we're going to provide you with verbs and daily routine vocabulary you will need. We'll take you through a quick review of how reflexive verbs work. And you can show off your newfound knowledge in a daily routine worksheet at the end.
In this context, the main difference between Latin American Spanish and Peninsular Spanish is the fact that you don't have to worry about learning the vosotros form for the reflexive verbs. Lucky! So, let's get started!
Daily Routine in Spanish Examples
We'll jump straight into an example about Fiorella, a 24-year-old marketing assistant, who will describe her daily routine on weekdays in the first person.
7 am: Me levanto, me baño y me visto
7:00 am: I get up, have a shower and get dressed.
7.30 am: Tomo desayuno mientras veo un poco de televisión.
7:30 am: I have breakfast while I watch a bit of television.
8 am: Salgo de la casa para ir al trabajo. Me voy en metro.
8:00 am: I leave the house to go to work. I take the metro.
9 am: Llego a la oficina.
9:00 am: I arrive at the office.
1 pm: Almuerzo con mis colegas en la cafetería o un restaurante cercano.
1pm: I have lunch with my coworkers at a café or nearby restaurant.
5.30 pm: Termina mi jornada de trabajo. Los lunes, miércoles y jueves me voy al gimnasio.
5:30 pm: My working day finishes. On Mondays, Wednesdays and Thursdays I go to the gym.
7.30 pm: Llego a casa y preparo la cena. Luego leo un poco o chateo con mis amigos.
7:30 pm: I get home and prepare dinner. Then I read a little bit or chat to my friends.
10.30 pm: Me lavo los dientes, me pongo el piyama y me acuesto para dormir.
10:30 pm: I brush my teeth, put my pajamas on and go to sleep.
Daily routines in Spanish using reflexive verbs
Don't let the term "reflexive verb" fill you with dread: there's actually a lot less to think about than the term infers. Have a look at the schedules from the example above and you'll see these sentences: me levanto, and me lavo los dientes. Those are reflexive verbs in action. The me and se are reflexive pronouns and translate well to "(to) myself", "(to) himself/herself/itself".
The big difference between English and Spanish is the fact that many more verbs are used with reflexive pronouns in Spanish. We often just resort to using the possessive pronoun in English. Example: Tu te lavas los dientes (you brush your teeth). It would sound odd to add "yourself" here somewhere.
Here's a quick review of the conjugation of reflexive verbs using the present tense of "peinarse" (to comb one's hair):
Yo me peino (I brush my hair)
Tú te peinas (You brush your hair)
El/ella/Usted se peina (He/she/You (formal) brushes his/her/your hair)
Nosotros nos peinamos (We brush our hair)
Ellos/ustedes se peinan (They/you (plural) brush their/your hair)
By now, many of you might be asking yourselves: but how do I know which verbs are reflexive? Unfortunately, there's no definitive list to refer to or trick to apply. The best you can do is keep your eyes and ears open when reading and hearing Spanish and take note of which verbs are often reflexive and in what context.
Daily routine Spanish vocab
Here is some more useful vocabulary in addition to the words used in the examples above:
Maquillarse / afeitarse / ducharse
To put makeup on / shave / have a shower
Contestar correos / tener reuniones / escribir reportes
To reply to emails / have meetings / write reports
Hacer la cama / limpiar la casa / lavar los platos / barrer la sala / sacar la basura
To make the bed / clean the house / do the dishes / sweep the living room / take out the trash
Ayudar con las tareas / leer un cuento / acostar a los niños
Help with homework / read a story / put the kids to bed
Hacer deporte / jugar futbol / ver televisión / ir al teatro / juntarse con amigos / ir al cine
To play sports / play soccer / watch TB / go to the theater / get together with friends / go to the cinema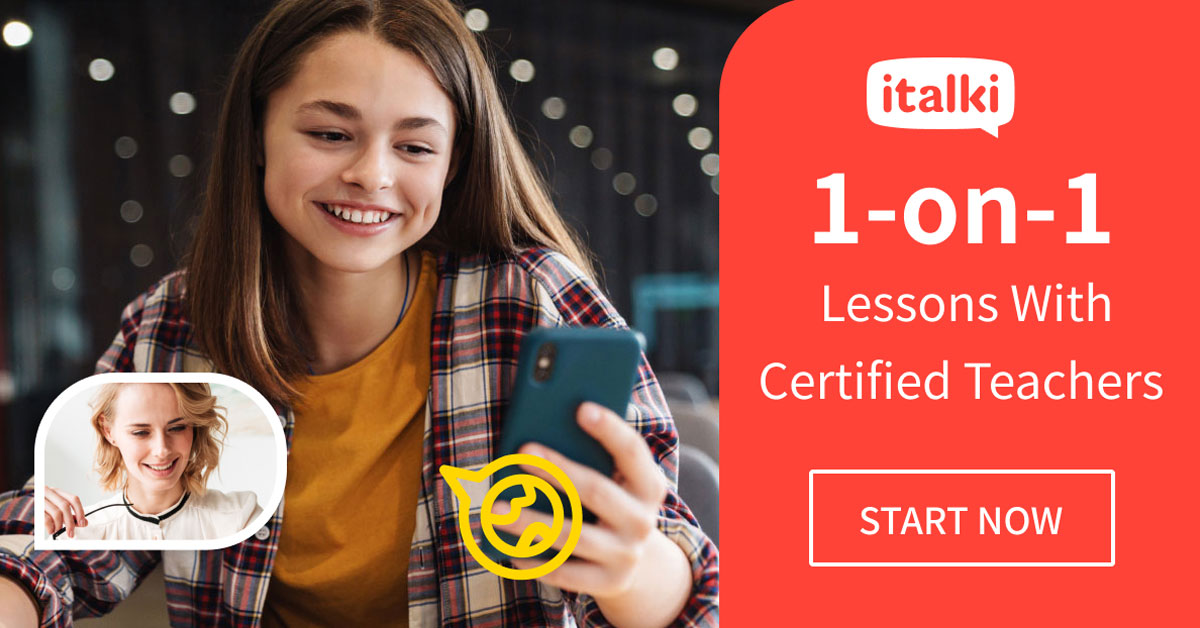 Daily routine worksheet
Time to prove you have been paying attention! In the worksheet below we have included several exercises to test you on the verbs and vocabulary from the article. We have purposefully decided not to offer a translation in English in the exercises to make sure it is a true test of your new Spanish daily routine vocabulary. Answers can be found at the end of the article. ¡Mucha suerte!
Exercise 1: Answer questions about Franco's weekend routine
Read about 13-year-old Franco Sánchez's weekend routine in Spanish and answer the questions below.
· Los fines de semana, Franco se levanta a las 10.30 am.
· Normalmente no toma desayuno.
· Se lava los dientes y se pone su ropa de deporte.
· A las 11.30 am se va a jugar futbol con sus primos y algunos amigos.
· A las 2 de la tarde almuerza en la casa de sus primos.
· Después del almuerzo juega videojuegos o ver un poco de televisión con sus primos.
· A las 7 pm regresa a su casa y se baña.
· A las 7.30 pm cena con toda la familia.
· A las 8.30 pm le ayuda a su madre a limpiar la casa o hace sus tareas para la escuela.
· A las 10.30 pm se lava los dientes y se pone su piyama.
· A las 11 pm lee un poco y después se acuesta.
Preguntas:
1. ¿A qué hora Franco toma desayuno?
2. ¿Qué hace antes de almorzar?
3. ¿Dónde almuerza?
4. ¿Qué es la primera cosa que hace cuando llega a su casa en la noche?
5. ¿A qué hora hace sus tareas para la escuela?
6. ¿Cuántas veces al día se lava los dientes?
Exercise 2: Practice with reflexive verbs
Choose the correct option to complete the sentence.
1. Yo siempre (me levanta / me levanto) a las 7 de la mañana.
2. ¿Usted siempre (se viste / se veste) de ropa negra?
3. ¡Mi amiga Gladis (te lavas / se lava) el cabello solo una vez por mes!
4. A qué hora (me acuesto / se acuestan) ustedes?
5. El niño ya (se baña / le baña) solo.
6. El cantante (se afeita / me afeita) dos veces por día.
Exercise 3: Answer the questions about your own daily routine
Feel free to leave your answers to exercise 3 in the comments!
1. ¿Siempre te levantas a la misma hora?
2. ¿Qué haces primero, desayunar o mirar a tu teléfono?
3. ¿A qué hora te lavas el cabello?
4. ¿Cuál es tu rutina diaria por la noche?
5. ¿Algunas veces te acuestas después de medianoche?
Good stuff! You've made it all the way to the end of this lesson. Next time someone asks you "what do you do in the morning?" in Spanish, you shouldn't be lost for words! We hope you did well in the exercise, and that you're making sure your daily routine also contains some Spanish vocabulary practice. ¡Nos vemos pronto, muchachos!
Answers to the worksheet:
Exercise 1:
1. Franco normalmente no toma desayuno los fines de semana.
2. Juega futbol con sus primos y algunos amigos.
3. Almuerza en la casa de sus primos.
4. Se baña.
5. Hace sus tareas para la escuela a las 8.30 pm
6. Se lava los dientes dos veces al día, por la mañana y por la noche
Exercise 2:
1) me levanto
2) se viste
3) se lava
4) se acuestan
5) se baña
6) se afeita
Exercise 3:
Note: These are obviously model answers because there's an infinity of possible answers to these!
1. No, durante la semana me levanto a las 7 pero en el fin de semana me levanto a las 9 o 10 am.
2. Primero me visto, luego desayuno.
3. Normalmente me lavo el cabello cuando me baño por la mañana, a las 7 am.
4. A las 8 pm ceno, luego limpio la cocina y leo un poco por el Internet. A las 10 pm me cambio, me lavo los dientes y me acuesto.
5. ¡Sí! Pero solo en los fines de semana.