ESTAR and SER are two of the most important Spanish verbs and two of the trickiest too, as they have a single correlative in English- be. Helping our students understand when to use ESTAR and SER should be a priority in your lesson plans, and it's a good idea to keep a good SER and ESTAR worksheet at hand.
Today, I will list the most common uses of SER and ESTAR illustrated with examples, in order to help you make them clear as water. It's always very important to remember that both are irregular verbs, and their conjugation should be included in our lesson plans.
Ser vs Estar General rule
The general rule that we can teach our students regarding SER and ESTAR is that SER generally presents relatively permanent conditions and qualities, while ESTAR describes rather temporary, volatile ones.
Yet, there are exceptions so it is important to remember the specific uses of SER and ESTAR.
What is SER used for?
1) SER is used to define words and to show what something is used for.
El agua es un líquido transparente, incoloro, inodoro e insípido en estado puro. (Definition)
Water is a transparent, colorless, odorless, and tasteless liquid in its pure state.
La cuchara es para revolver el café. (Use of an object)
The spoon is for stirring the coffee.
2) Use SER followed by an adjective to present a fairly permanent characteristic of an object or person, such as someone's name, origin, nationality, occupation or profession; as well as something's origin, color, material, size, and shape.
Él es Matías. Es de Argentina; es argentino. Es actor y cantante. (Person)
This is Matías. He's from Argentina; he's an Argentinean. He's an actor and a singer.
Esta mesa es italiana. Es marrón porque es de madera de pino, y es grande y redonda. (Object)
This table is Italian. It is brown because it is made of pine wood, and it is large and round.
Exceptions: When we talk about being dead, which is a permanent state, we have to use ESTAR.
El perro está muerto.
The dog is dead.
¡No! ¡El perro está vivo!
No! The dog is alive!
3) SER also expresses possession:
Este es el carro de Juan.
This is Juan 's car.
4) We use SER to describe somebody's physical characteristics and personality traits.
Matilde es alta, delgada y rubia. (Physical appearance)
Matilde is tall, slim, and blonde.
Matilde es tímida y tranquila. (Personality traits)
Matilde is shy and quiet.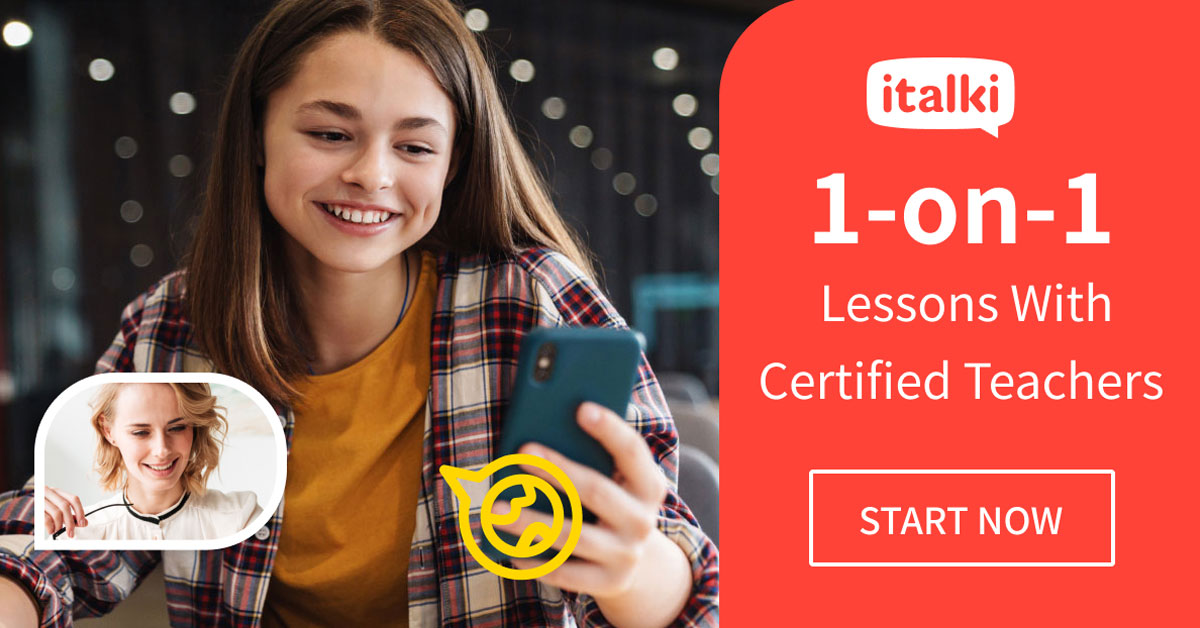 5) We use SER to tell the time, days, months, dates, and when and/or where a particular event takes place.
Son las seis en punto ahora. (Time)
It's six o'clock now.
Hoy es lunes; ayer fue domingo y mañana será martes. (Days)
It's Monday today; it was Sunday yesterday, and it will be Tuesday tomorrow.
La fiesta será en septiembre. (Month)
The party will be in September.
Hoy es lunes, 18 de abril. (Date)
Today is Monday, April 18th.
Mi cumpleaños es en diciembre. La fiesta será en un salón. (Event)
My birthday is in December. The party will be at a party room.
6) SER is the appropriate verb to use if we want to state the relationship between people:
Pablo y Natalia son hermanos.
Pablo and Natalia are siblings.
El Sr. Gómez es mi jefe.
Mr. Gómez is my boss.
7) We also use SER in calculations:
Dos y dos son cuatro.
Two and two are four.
8) In passive voice, when referring to a process.
El edificio fue construido en 1920.
The building was built in 1920.
When to use ESTAR
1) Use ESTAR when referring to a location.
El banco está en la esquina.
The bank is at the corner.
Madrid está en España.
Madrid is in Spain.
2) We also use ESTAR to present a temporary characteristic, one that is not considered an innate quality of an object, person, or situation.
Hoy está bastante fresco a pesar de ser verano.
It's pretty cool today, despite it being summer.
Camarero, esta sopa está fría.
Waiter, this soup is cold.
¡Hola! ¿Cómo estás hoy?
Hi! How are you today?
In this sense, ESTAR is followed by certain participles to indicate a state. In these constructions, the participle functions as an adjective so it agrees in gender and number with the noun that it modifies.
Las tiendas están cerradas en días feriados.
The stores are closed on holidays.
El televisor está roto.
The TV is broken.
3) ESTAR is used to refer to temporary states of mind, as opposed to personality traits.
Eugenia es muy tranquila, pero hoy está nerviosa porque tiene un examen.
Eugenia is very quiet, but she's nervous today because she's taking an exam.
Mi padre está preocupado porque su coche no funciona bien.
My father's worried because his car isn't working well.
Some adjectives are always used with ESTAR, because they can only refer to temporary states: cansado/a, preocupado/a, contento/a, enfermo/a, enamorado/a, etc.
José no ha ido a trabajar hoy porque está enfermo.
José hasn't gone to work today because he's ill.
Los niños están contentos porque irán al parque.
The kids are happy because they're going to the park.
4) ESTAR + gerund (be + gerund) refers to an action that is, was, or will be in progress at a specific time, or for a short period of time. Its duration is emphasized.
En este momento estoy estudiando español. (At this moment)
I'm studying Spanish right now.
Siempre trabajo en la mañana, pero esta semana estoy trabajando por la tarde. (For a short period of time)
I always work in the morning, but this week I'm working in the afternoon.
5) In passive sentences, ESTAR can be used to refer to the result of an action, as opposed to the process.
Esta mesa está hecha de madera.
This table is made of wood.
El trabajo ya está terminado.
The work is already finished.
SER and ESTAR Comparison Worksheet
There are occasions in which using SER or ESTAR can convey different meanings when followed by the same adjective.
SER and ESTAR

SER
ESTAR
SER BUENO/A: being a good person Rosalía es buena y amable. Rosalía is good and kind.
ESTAR BUENO/A: being good-looking Rosalía está buena. Rosalía is pretty.
SER LISTO/A: being smart A pesar de su corta edad, el niño es muy listo. Despite his short age, the boy is very smart.
ESTAR LISTO/A: being ready El niño está listo para salir. The boy is ready to go out.
SER DESPIERTO/A: being smart Esta niña es muy despierta. Siempre entiende todo. This girl is very smart. She always understands everything.
ESTAR DESPIERTO/A: being awake Son las 12 de la noche y los niños aún están despiertos. It's 12 am and the kids are still awake.
SER ABURRIDO/A: to be boring Los juegos de mesa son aburridos. Board games are boring.
ESTAR ABURRIDO/A: to be bored Estoy aburrida y no sé qué hacer. I'm bored, and I don't know what to do.
SER INTERESADO/A: being Self-interested, selfish Pedro es interesado. Solo me visita por la comida. Pedro is selfish. He only visits me for my food.
ESTAR INTERESADO/A: being interested Estoy interesada en el arte. I'm interested in art.
SER SEGURO/A: to be safe Este barrio es seguro. This neighborhood is safe.
ESTAR SEGURO/A: to be sure, certain Estoy seguro de que llegarán a tiempo. I'm sure they'll arrive in time.